The '70s Brit Punk aesthetic resounds throughout MJB Marc Jacques Burton's designs.
Produced in collaboration with HYPR, this hoodie is an example of MJB Marc Jacques Burton's innovative street style.
Rather than bowing to convention, the brands showcase both logos with a double-hooded construction, ferocious teeth and balaclava influences coming together to create a streetwear mainstay with some serious bite.

---
Details
100% Cotton
Hooded neck
Long sleeves
Zip fastening
Machine wash

Made in Italy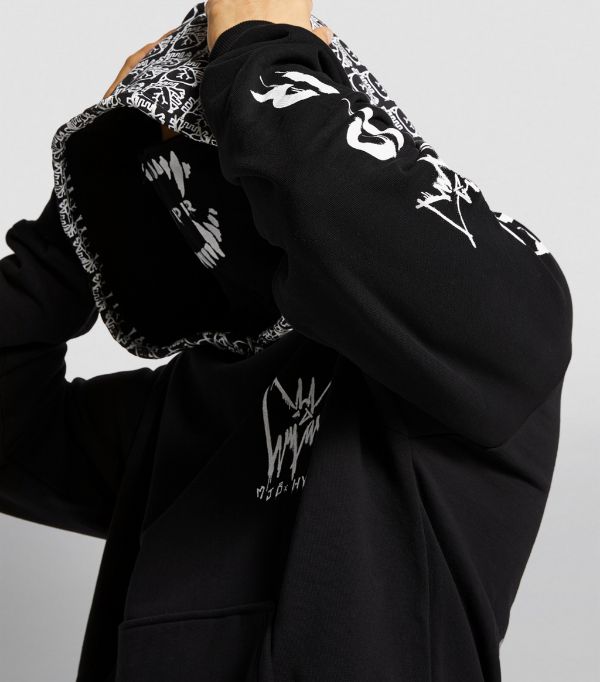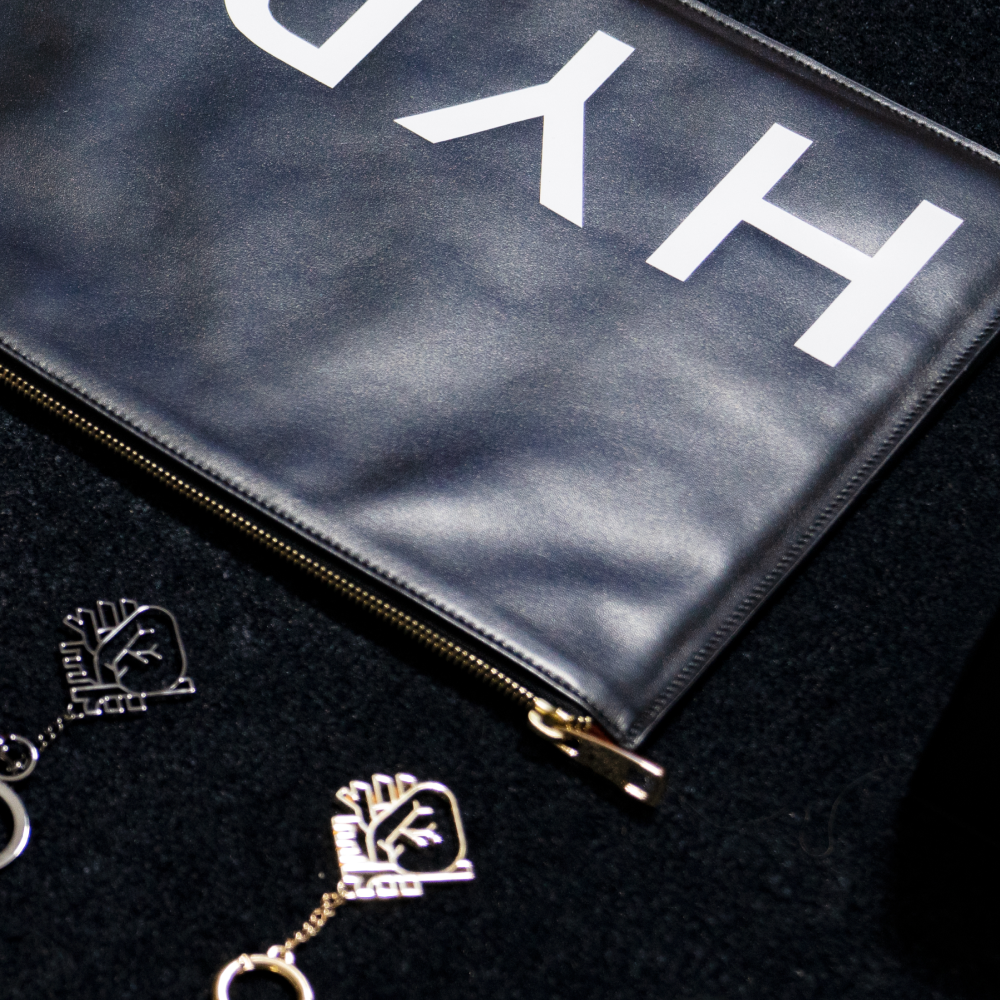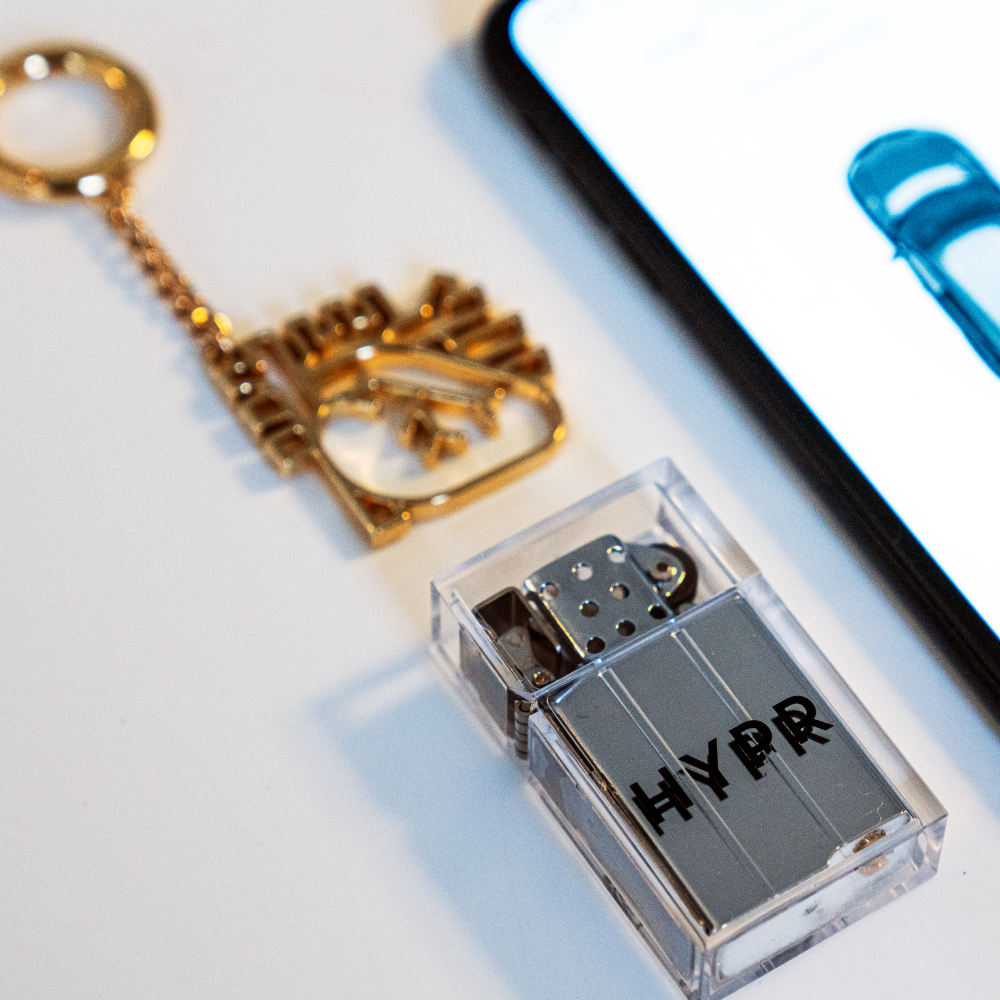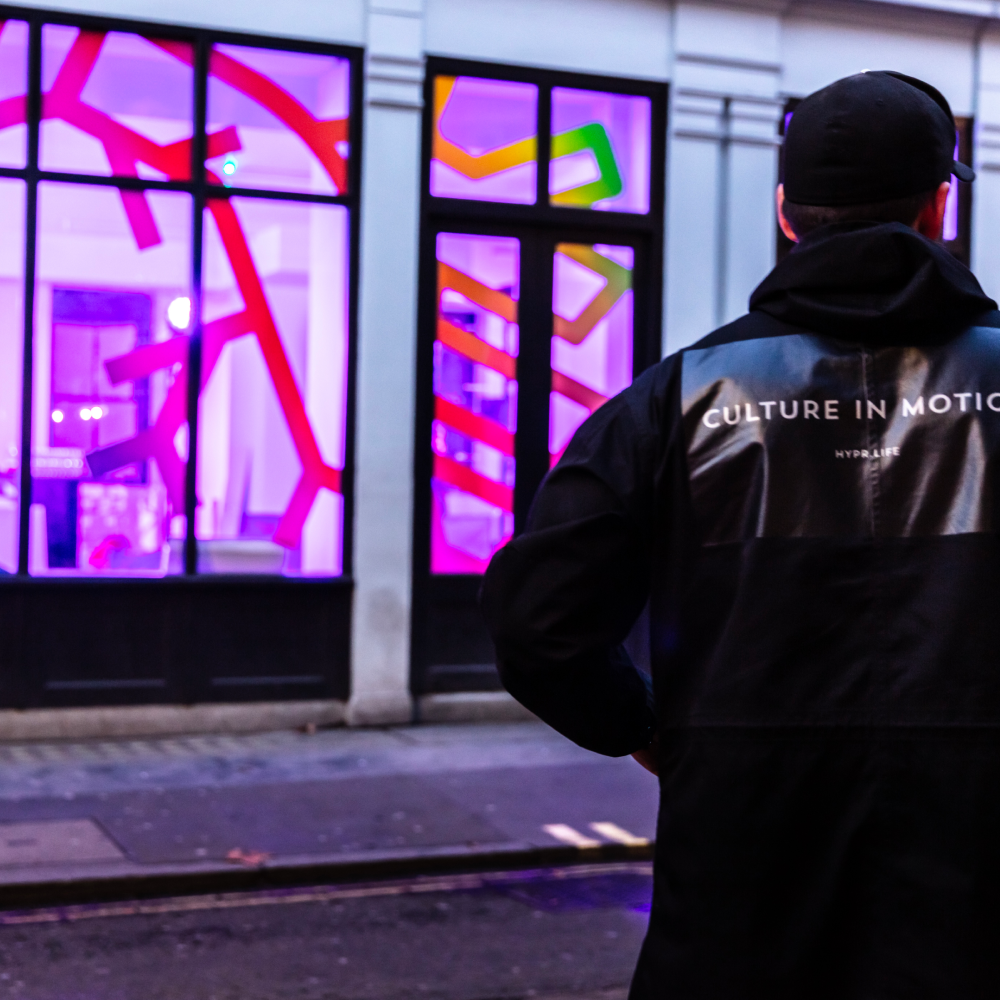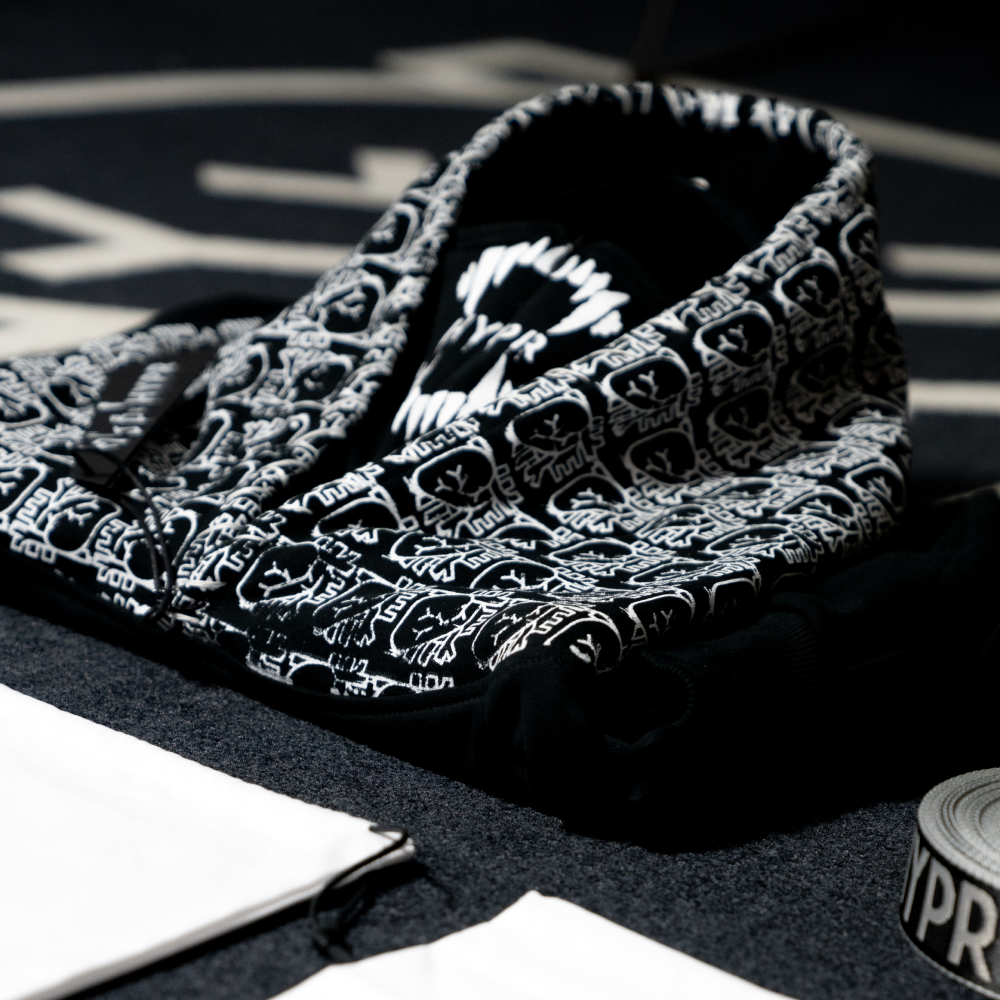 CULTURE IN MOTION
We believe that motion forward is the corner stone of progression.
HYPR is a progressive brand centred around the cultures that exist in and around the HYPR service. Automotive, art, music & fashion culture have since the birth of the automotive industry always interconnected and the HYPR brand celebrates those connections with a different perspective. Our first collection is a basics collection of key pieces, but these collections will develop through out SS and AW 2021 to develop that perspective through collaboration.
LETS GO
Payment
Credit card, debit card or Paypal
Shipping & Delivery
1-2 Days Free UK Shipping
Returns & Exchanges
Credit card, debit card or Paypal